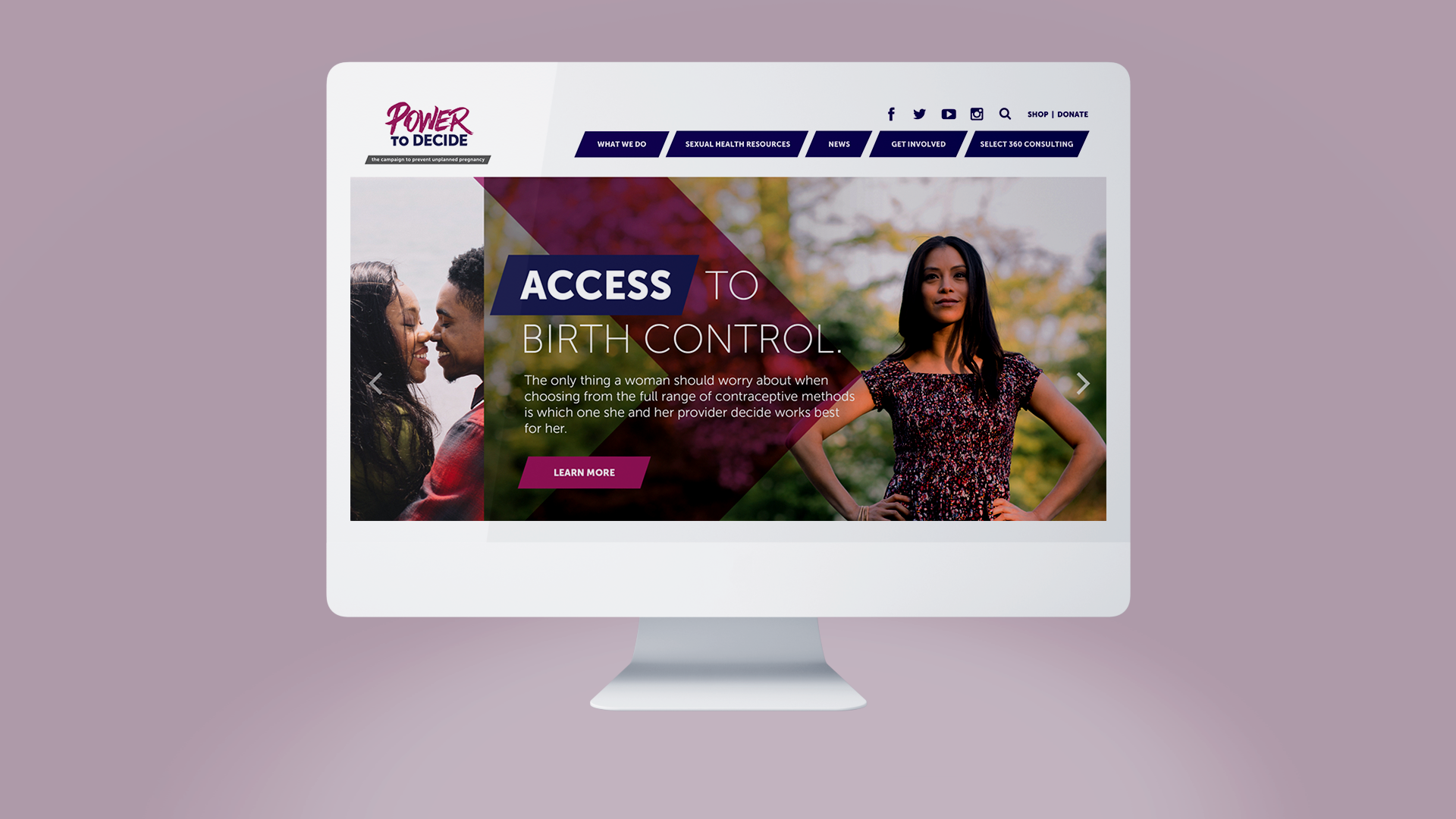 Digital revamp for social impact
The online presence of an organization that champions for the rights of young adults needs to be relevant, informative, and mobile-friendly so that it's accessible anytime and anywhere.
The National Campaign to Prevent Teen and Unplanned Pregnancy, a nonprofit organization founded in 1996, was in the midst of rebranding as Power to Decide (PTD) when they hired Zivtech. We were to deliver a modern and energetic representation of their organization to youths, parents, and advocates of all ages.